Maldives lies in two rows of atolls in the Indian Ocean, just across the equator.The country is made up of about 1,190 coral islands. These atoll structures are formed upon a sharp ridge rising from the ocean, thereby creating their world-wide uniqueness. The stunning Maldives islands are the gateway for holidaymakers. The unknown is that it's a haven for investors as well.
Opportunity
The policies and procedures are aligned for investments. Areas of interest include hospitality industry which spans from resorts, hotel, guest houses to safari's. Other areas are fisheries sector, agriculture sector, maricultural from seaweed to sea cucumber to real estate.
The construction and communications industries also present feasible industries where access is already available and is thriving under foreign investment.
One of the truly remarkable things about the businesses involved in the different industries of Maldives is how they carry the message of the environmental awareness and sustainability, considering the long-term peril that is foreseen for the country.
Foreign Direct Investments (FDI) play a pivotal role in the economic development of the Maldives. The Maldives aims to transform the country into an economically prosperous, socially inclusive and impartial, climate-resilient, and regionally connected island nation. Foreign investors are offered a simple and transparent policy environment. Continuous efforts are being made to make the investment environment more consistent, predictable, and transparent. The conducive investment environment of the Maldives has attracted many reputed international brand names, which continues their presence in the country.
Investment Opportunities in the Maldives
Lagoon for Sale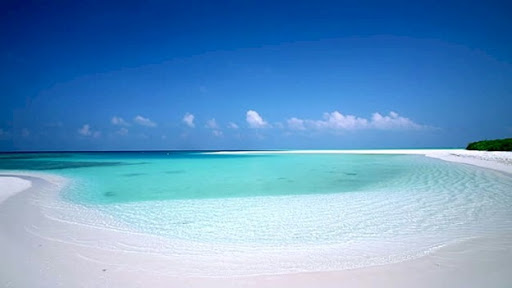 USD 12 Million Only
108 hector Lagoon in Male Atoll.
The current Lease period is for 50 years.
Lease period extension option available for 99 years.
Location: Male' Atoll
Reclamation permit for 12 hectares.
Rent FREE during the construction period for 03 years
Duty-free for all imports during construction.
Additional information available upon request.