Kudarah resort bought by a Lankan company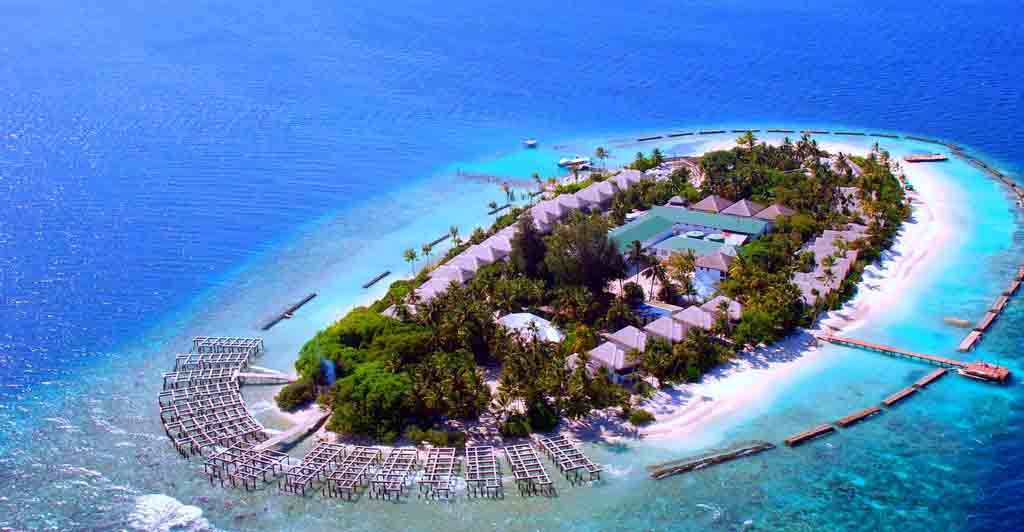 Kudarah Resort managed by J hotels and Resorts has been bough by a Sri Lankan company.
J Hotels and Resorts is a company owned by Abdullah Jabir. This resort was sold for 23 million dollars. That is around 356 million Rufiyaa. It was bought by a Lankan company named Luxury resorts.
The resort will be reopened as Amaya Kudarah Resort Maldives.
Source: vaguthu.mv