Lh. Kanuhuraa Resort has a new owner
Kanuhura Resort, one among the many luxury hideaways in Maldives, has a new owner.
The tourist resort is an operational property under Sun Limited Company of Mauritius.
Kanuhuraa was opened in 2007 after the Masleggi Huraa and Jehunu Huraa were connected. The resort was previously run under the One & Only resort brand as well.
Kanuhura Resort located in the northern Lhaviyani Atoll offers 100 villas in a relaxed setting where service will impress the moment one steps off the seaplane. Though the location is remote and the arrival more expensive, guests will find an abundance of lesser-discovered marine life here and more quiet than at resorts closer to the capital.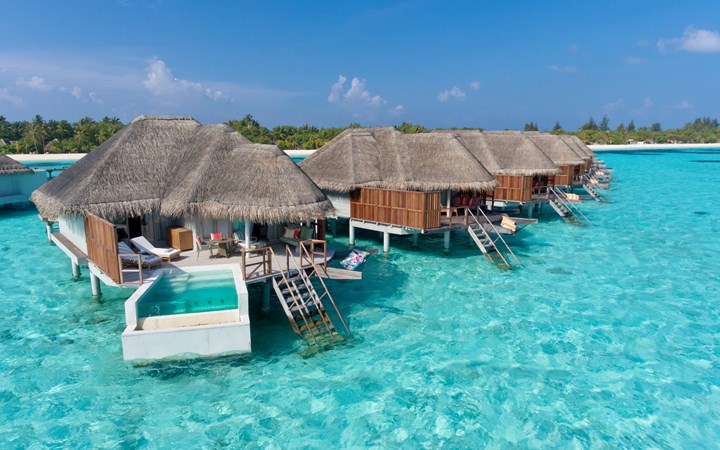 Most of the bungalows are situated along the shore and there are two rows of overwater villas, though some areas — especially the open-air bathrooms — show their age. The resort sees a number of repeat guests from Europe, Russia, and China, making for a diverse mix, and appeals to families as well as couples, thanks to the kids' club, kid-friendly restaurant menus, and kid-friendly pool. There are also a spa, fitness center, and plenty of water sports and diving opportunities.
The Tourism Ministry of the Maldives made an announcement today that the leaseholders of the resort had informed the Ministry of their wish to change their legal rights. The changing of rights is for the sale of the resort to another party.
It also reads that any party with overdue payments or debt in relation to the resort is to inform the Ministry within two days by writing.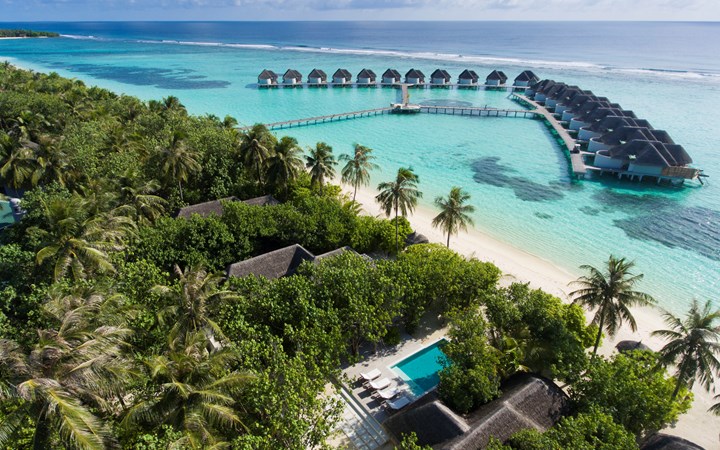 Kanuhura is a five-star luxury resort with an estimated worth of MVR 2.4 billion. A foreign media has reported that the sale of the resort to a company named Leisure Oceans will be completed by July.
In a communique made public, the management of Sun Limited has informed its shareholders and the public in general that its wholly-owned subsidiary, SRL Kanuhura Limited, has entered into a binding sale and purchase agreement with Leisure Oceans Private Limited for the sale of its resort in the Maldives.
This strategic transaction will enable SUN to concentrate, for the time being, its energy and resources on its core and historical destination, Mauritius and further develop its offers and products as per market evolutions.
As per the previous announcement issued by SUN on 7 October 2020 regarding the agreement concluded with the Mauritius Investment Corporation for the subscription of redeemable secured convertible bonds, this Transaction is a further step in SUN's strategy to enhance its financial structure and redeploy capital in its operations in Mauritius.
The Board of Directors is confident that this regained financial stability will provide the Company with the competitive means to fully capture the opportunities when the tourism market recovers.
The Transaction is subject to the fulfillment of certain conditions precedents which are expected to be completed by 31 July 2021.