Maldives lease islands in two atolls

Maldives government has announced to lease a number of islands in the atolls of Baa and Alif Dhaalu.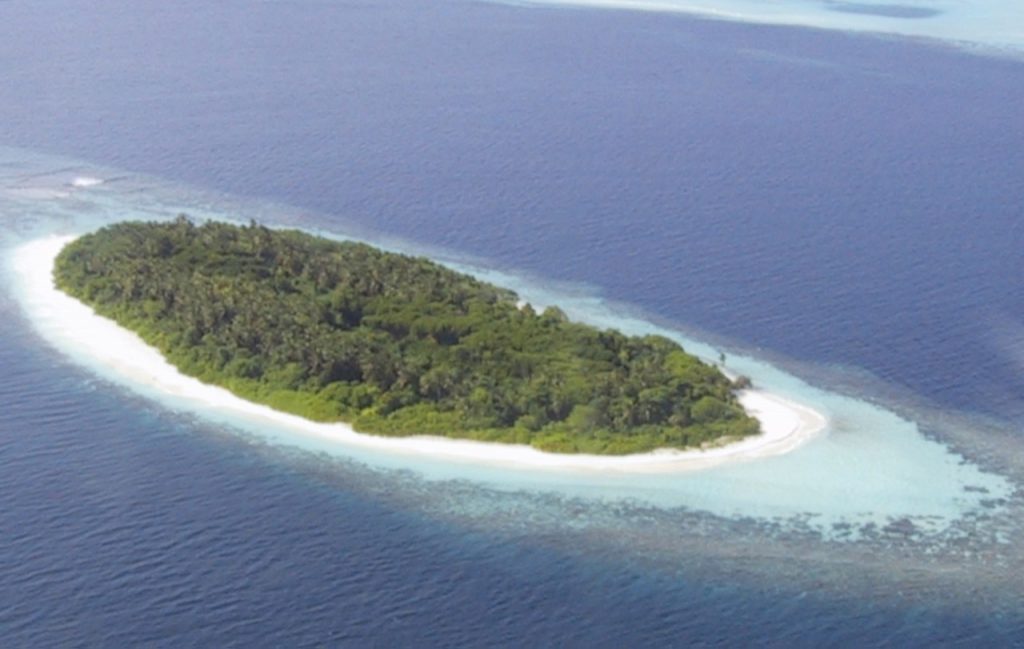 In a notice, the fisheries ministry listed Veyofushi and Hirundhoo in Baa atoll, and Hiyafushi and Kudadhoo in Alif Dhaalu atoll to be put up for lease (Varuva).
The ministry stated that interested leasers may submit their bid applications by August 15 from 8:30 a.m. to 1:00 p.m. on working days. Bid applications are sold at the ministry at a rate of MVR 20.
Islands put up for lease (Varuva) are those selected from islands under the fisheries ministry's management.
The maximum lease period for islands put up for Varuva is 10 years.
Source: mihaaru.com