Guesthouse development up for bid in Meemu atoll island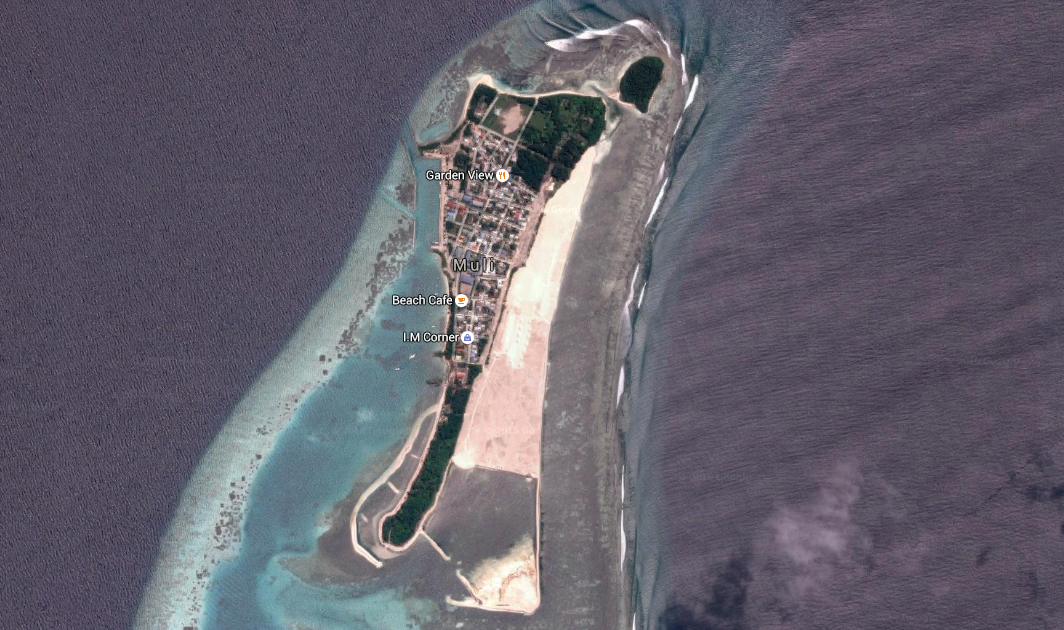 The island council of Muli in Meemu atoll announced a second bid to develop a guesthouse in the island. In a notice, the council disclosed that a land plot of 4000 square feet has been allocated for the project.
According to the council, the first bid to lease the plot for guesthouse construction had not received any bidders. Interested parties are to submit their proposals to Muli island council this Wednesday (13th July 2016).
The allocated land plot is situated close to the oceanfront and, according to the council, very ideal to manage a guesthouse. The council also revealed that certain abodes in the island has already been registered as guesthouses but have not received guests yet.
Source: mihaaru.com