Kaani Grand Sea View opening next year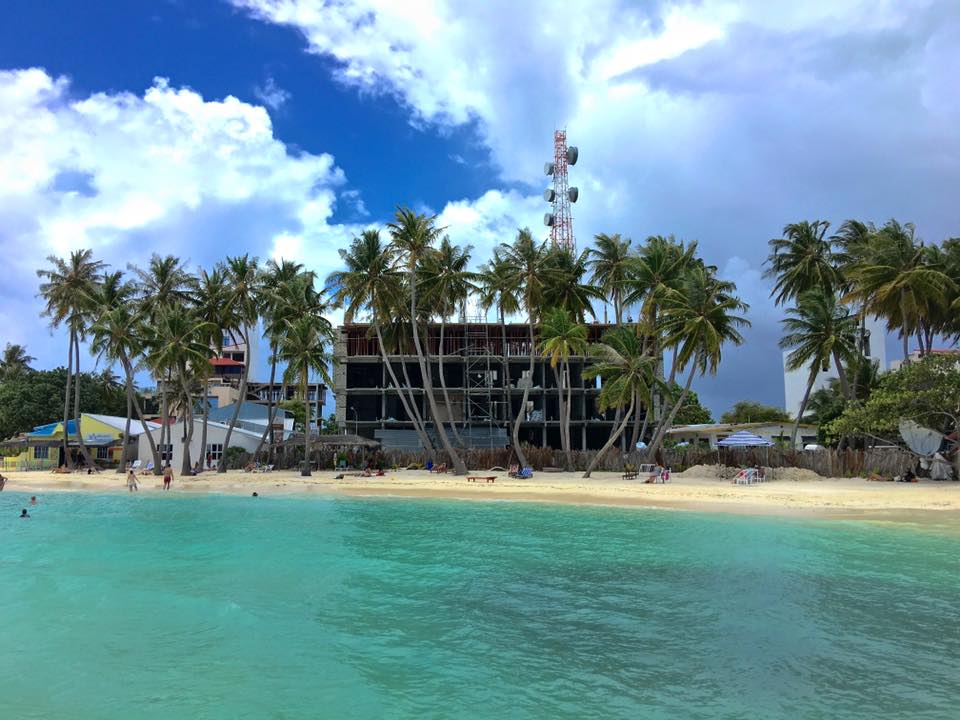 On going development of Kaani Grand Sea View hotel in Maafushi is a 2.5 million dollar investment which is going to be completed on 2017.
According to Kaani Hotels owner Abdulla Nasheed 'we are working at our max speed to finish the 55 room guesthouse construction work and looking forward to open the hotel within next year July'.
With the opening of this hotel, there would be an increase to new employment benefits in Maafushi.
Kaani Hotels are one of the most established hotel chain operators in Maafushi. The company owns 'Kaani Beach Hotel', 'Kaani Villa and Spa', 'Kaani Lodge' and a Safari 'Kaani Princess'.
Source: avas.mv