First time flat buyers to be exempted from paying tax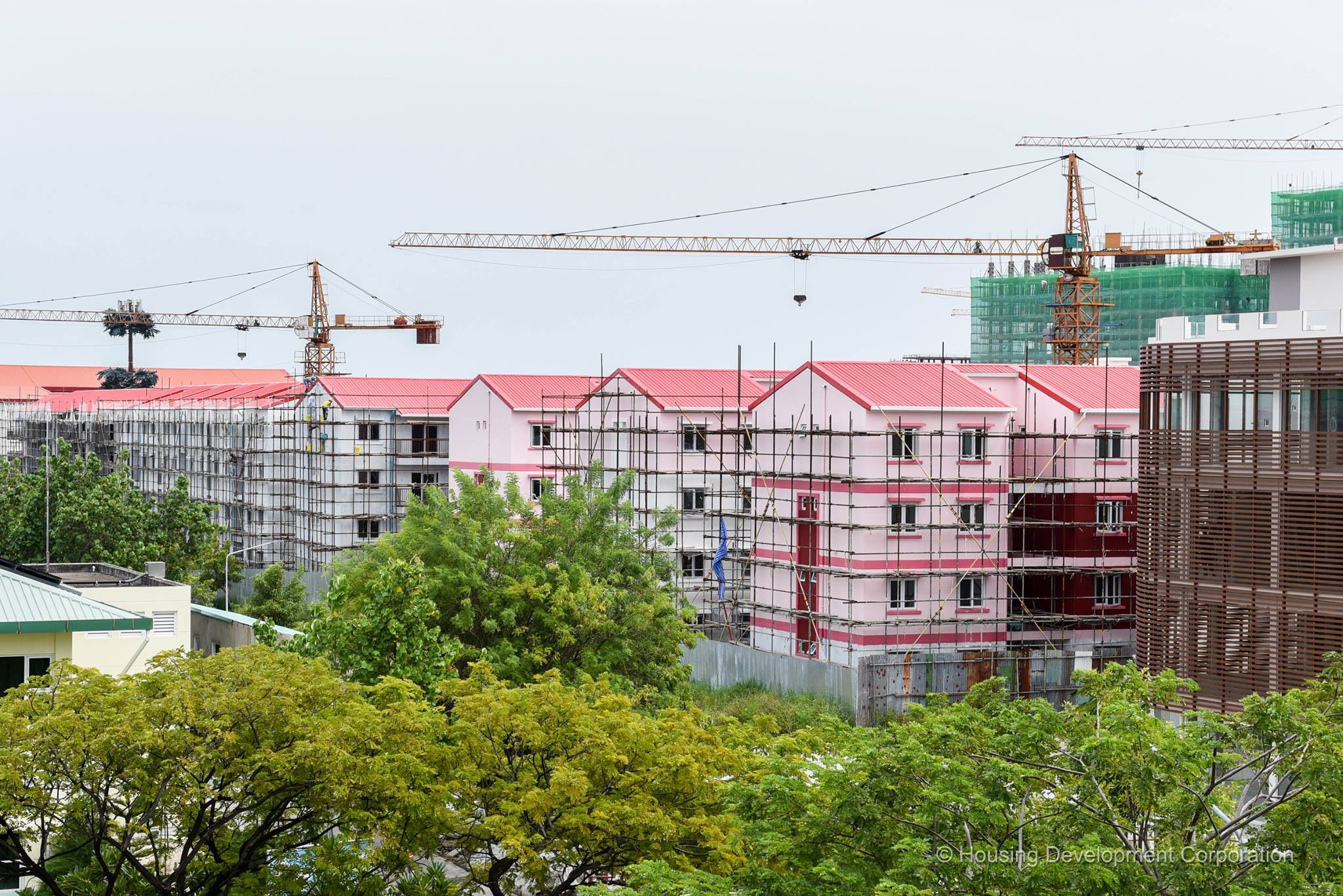 The parliament has amended the land ownership legislation so that the first time buyers of flats are exempted from paying taxes to the state.
The bill was proposed to the parliament by MP of Funadhoo constituency Ali Saleem. It was passed with the consensus of 71 members present in the parliament. According to the amendment if the buyer is an 18 year old and if it is the first time the person is buying a flat، then that person is exempted from paying taxes.
A lot of MPs talked in the parliament supporting the bill. However some members criticized the government taxation policies.
Source: vaguthu.mv