Maldives seeks master plan proposal for iHaven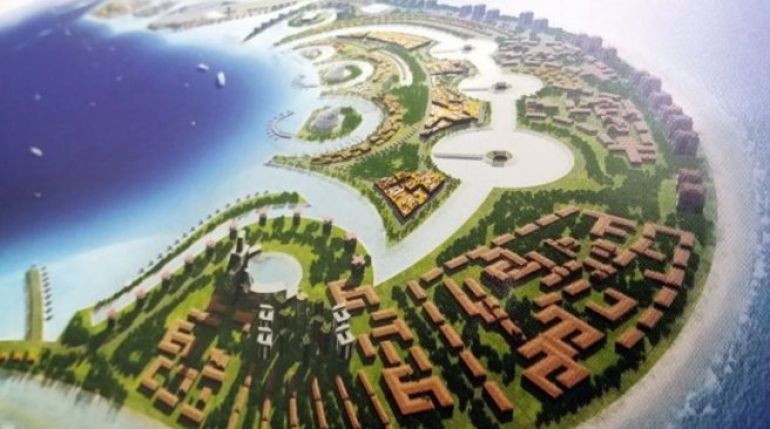 The Maldives government is seeking local and international firms to propose a master plan for iHaven, the integrated project to be operated in the northernmost Ihavandhippolhu atoll of the archipelago.
In a notice, the economic ministry invited local and international firms to submit their proposals for the iHaven master plan, in accordance with the project's Terms of Reference, by August 24. The shortlisted companies and entities will be invited for further discussions.
The ministry stated that the Terms of Reference specifies the services required, details on the project location and the preferred date for project completion.
Noting the high priority of the iHaven project, the ministry added that land reclamation phases of the project will commence in December.
The iHaven integrated project comprises of the development of harbors and ports, the production, processing and storage of cargo, an international cruise facility, airport and real estate.
Source: mihaaru.mv