Rent of storage space in Industrial Village expected to be low: Minister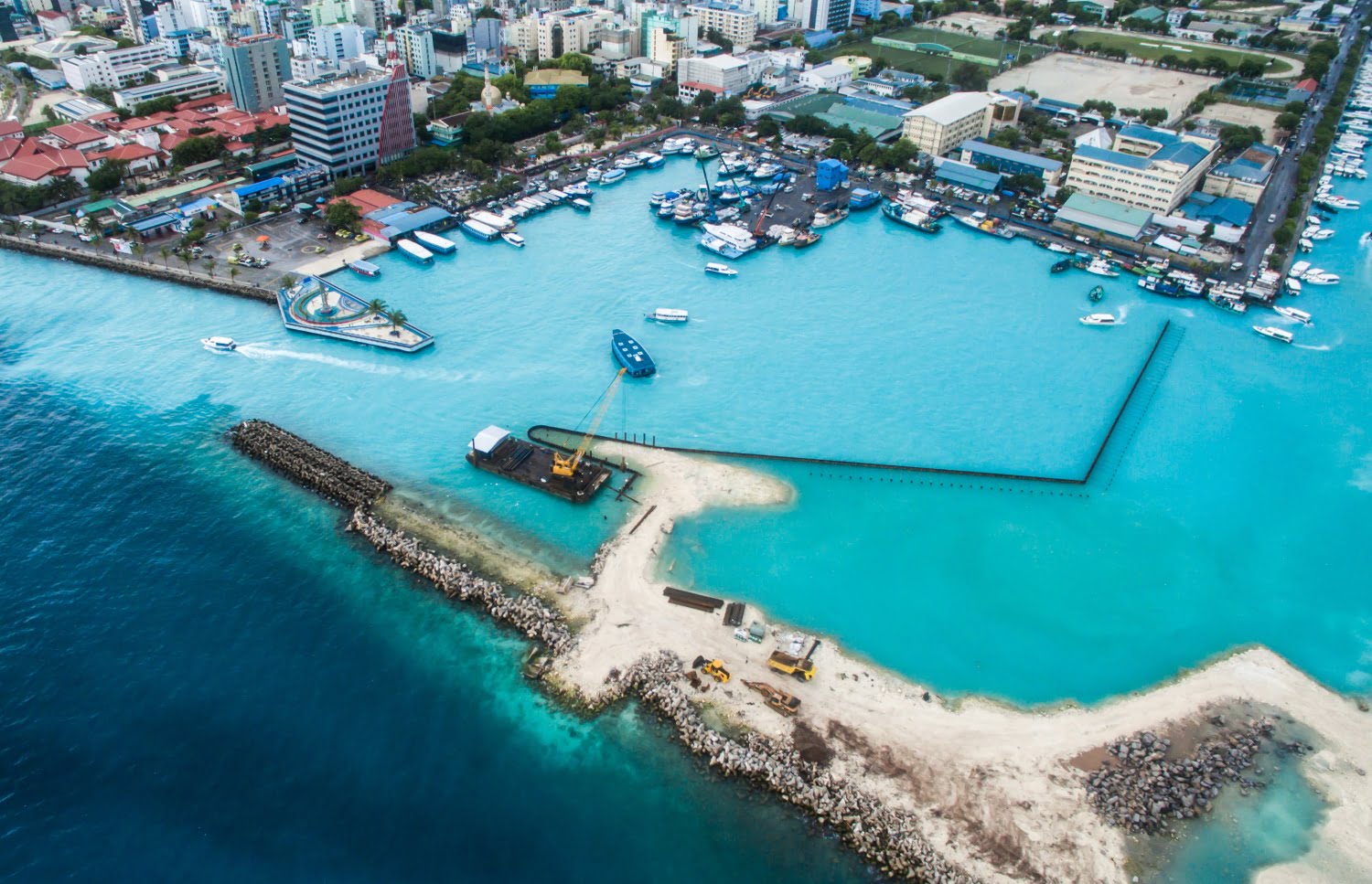 According to Housing Minister Dr. Mohamed Muizzu, 'Now developing land of 'Industrial village' Storage space rent would be lower than normal rates within Male' city. These storage facilities are to be up to 3 or 4 storeys high. Expects to start the construction works to start soon and complete within 6 months, by then rules and regulations to lease the land would be finished'. Minister also state that the aim is to provide a low rent places for as many people possible.
The newly reclaimed land for industrial village is 4.5 hectares.
Source: mihaaru.com