Batch Construction – Opened for apartments to be developed in Hulhumale'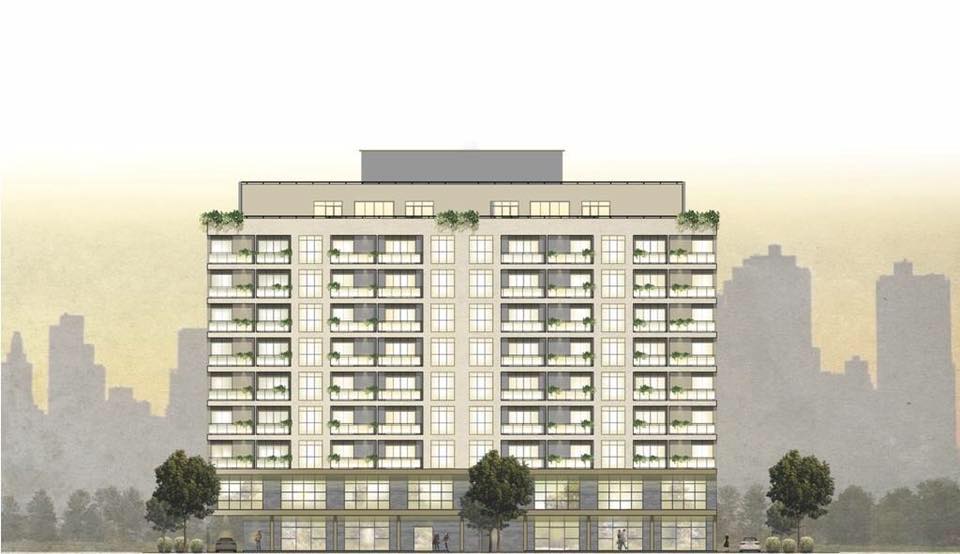 Batch Construction has planned to start development of a 10 stories 69 apartment building this September 2016. Prices are ranged around MVR 1m to 4.5m. The Marina View include 1 Room apartments and 3 Rooms with maid room apartments, Estimated sizes of these apartments are to be 893sqft to 1467sqft, has private parking spaces, 6 types of apartments including Luxurious Penthouse apartments and shopping area in first 2 floors.

Located in Hulhumale' in reach with 5mins of walk from ferry terminal, the 'Marina View' apartments gives you both sea and road view of hulhumale. It is sheduled to be completed within 2years.
In a News brief to 'Mihaaru.com' Batch constructions Managing Director Mohamed Saeed stated that 'We have opened to public; to give information and signup anyone who is interested in purchasing a Marina View apartment'. He also stated that '60% of the apartments are to be sold at MVR 2,400 per sqft and 40% of the apartments are sold under a rate fixed by the company.'
Source: mihaaru.com