Buying furniture for home? No better place then Asters
Want to buy furniture for your home at a cheap price? Then head out to Asters.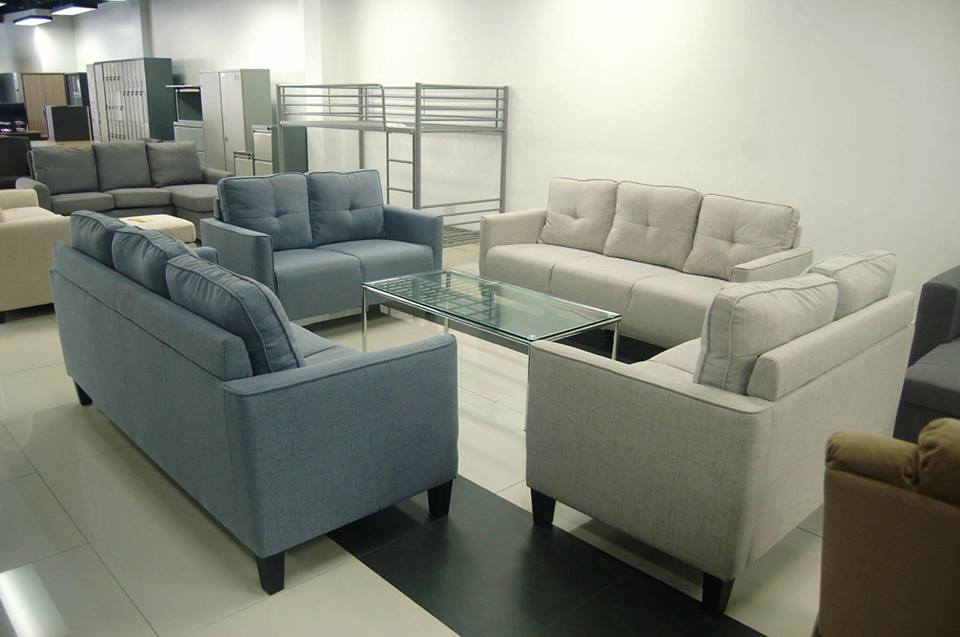 Asters has introduced affordable good quality furniture for homes, in addition to the currently available product folio of stationary, Office supplies, Resort furniture and Electronic items.
At Present there are ten different types of sofa sets available. Outdoor furniture and Dinning sets will be available in August while Bedroom sets will be available in few months.
Asters is also giving their customers an installment scheme and offers huge discounts on pre-order of Outdoor and Dinning sets.
All items are delivered free of charge to any location in Male'.
For more information please call Asters Product manager; Mr. Vineet 7480373
Source: Vaguthu.mv