Development of Apartments handed over to Ensis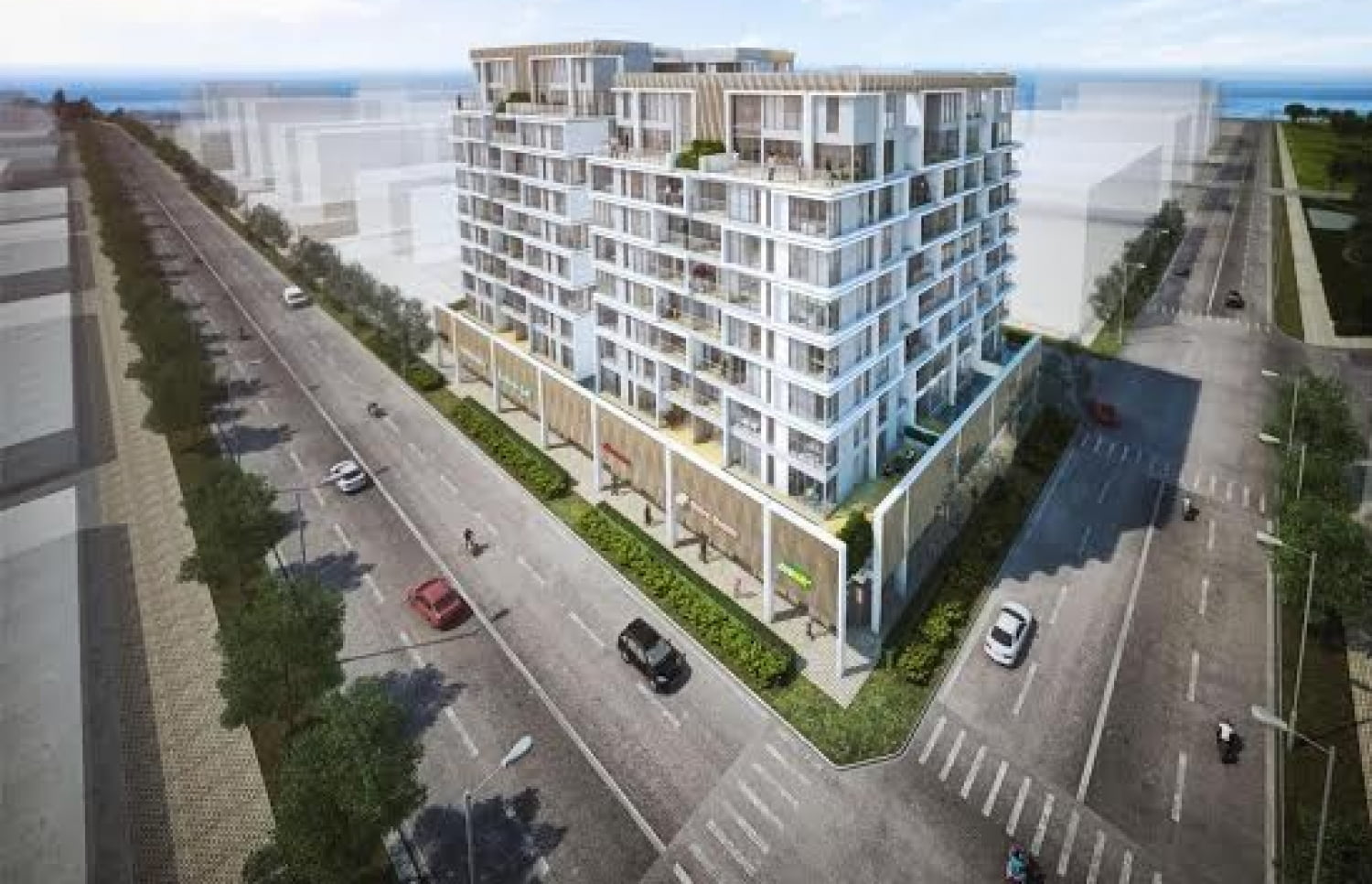 Housing development corporation (HDC) has appointed the development of 94 Mix use residential Apartment complex on Hulhmale' water front area to Ensis Fisheries.
This agreement was signed by Managing director of Housing development corporation Mohamed Simon and Managing director of Ensis fisheries Mohamed Waseem.
According to the company the Seaview apartments consists of 3 Room 45 apartments with maid room, 2 Room 26 Apartments with maid room, 1 Room 13 Apartments and 10 Pent houses. The construction site is located near STO city Hotel.
Source: mihaaru.com