Opening of Kudabandos Resort
Kudabandos, Previously used as a picnic island is now opened as a tourist resort.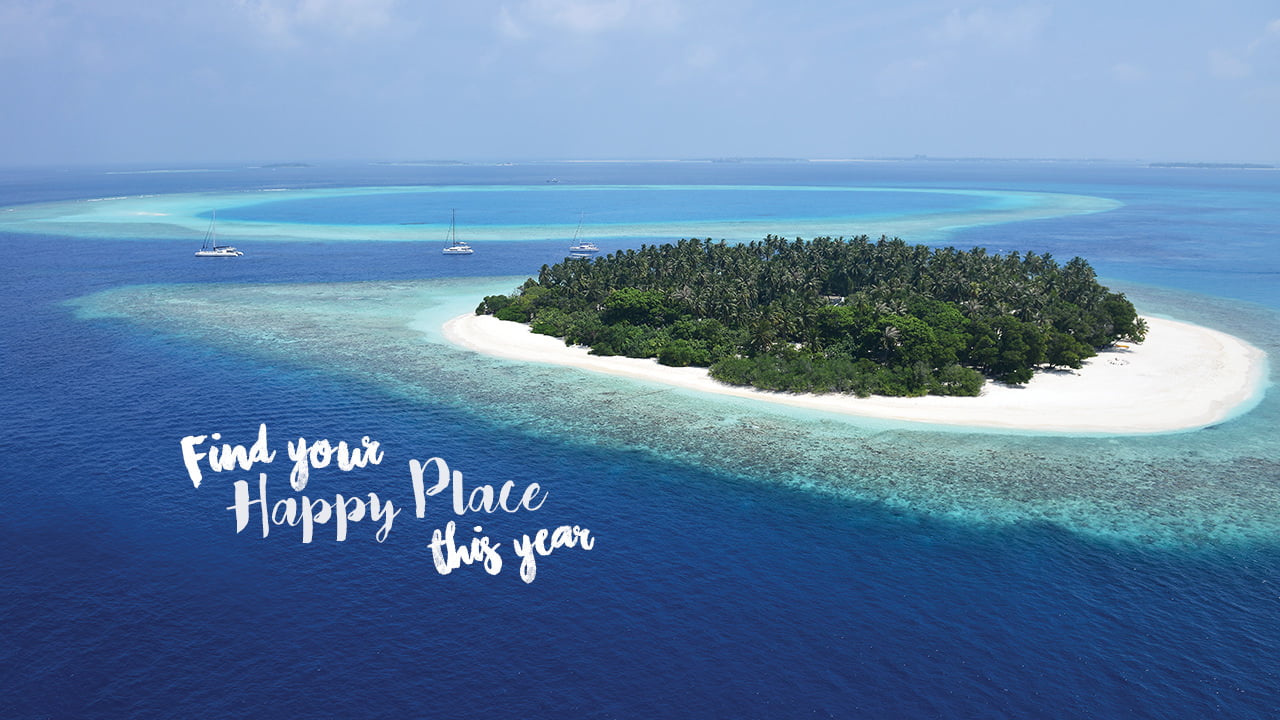 Located 9.7km away from capital of Maldives, male'  'Malahini Kuda Bandos' is a 4 star resort totals 82 Rooms with 5 different categories. With 40sqm Beach Villas and 22-24sqm Garden Rooms.
#AtMalahini we strive to create a casual environment where both our travelers and crew feel a sense of belonging. With a vibrant crew ready to go the extra mile to make Malahini the ideal place for good vibes, we are always on the lookout for quirky and creative ideas that make us everyone's happy place.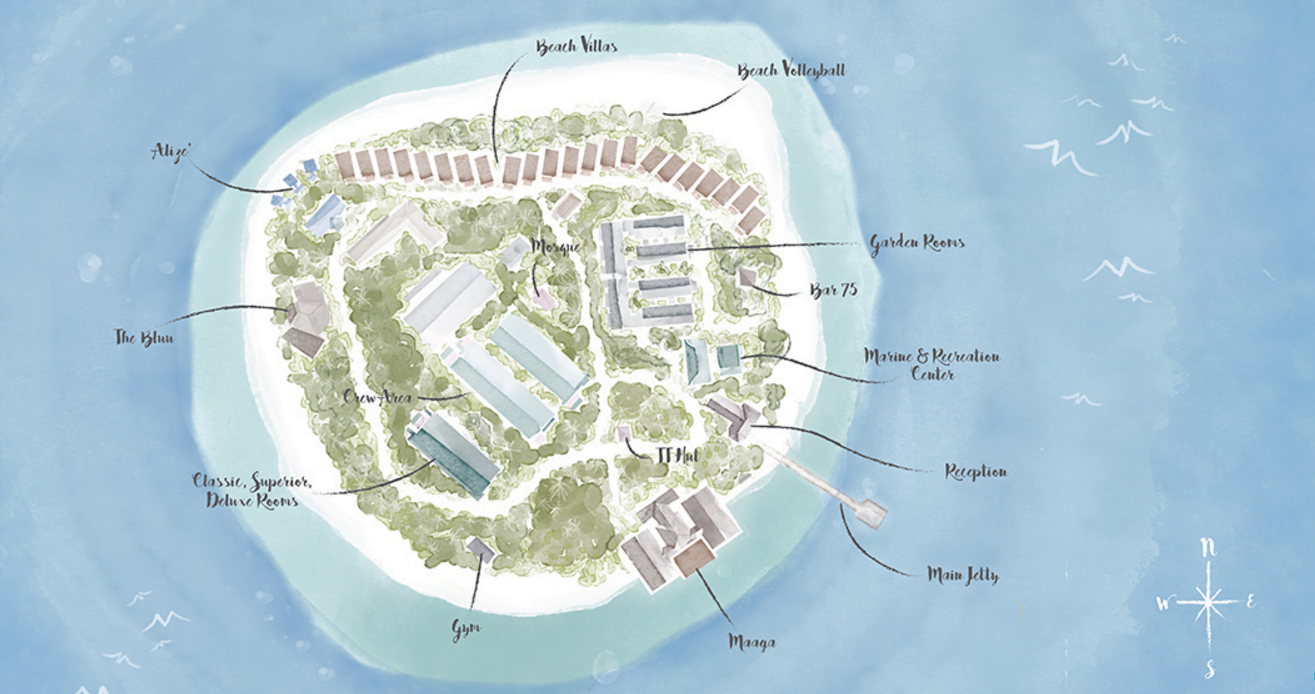 Source: mihaaru.com